NAZ is a BAME/PoC LGBTQ-led sexual health agency working to address sexual health inequalities in BAME communities. We have over 29 years of experience working across London to provide culturally specific interventions to BAME communities disproportionately impacted by poor sexual, reproductive and HIV outcomes.
Visit website here.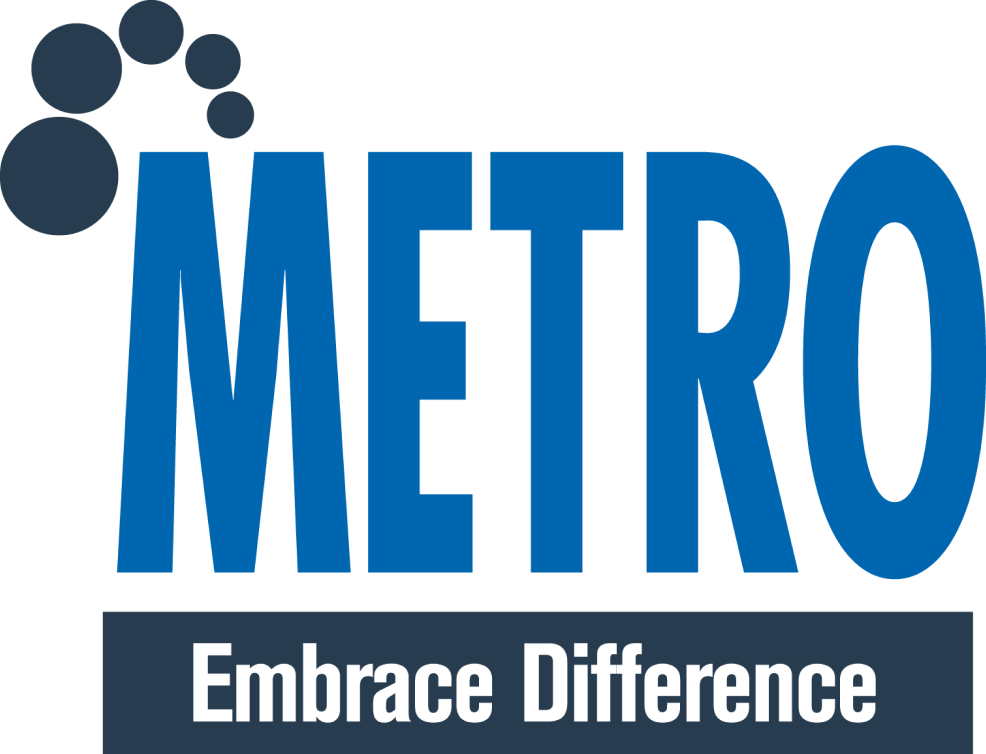 METRO is an equality and diversity charity providing health, community, and youth services in England. We promote health and wellbeing through our transformative services to anyone experiencing issues relating to sexuality, gender, equality, diversity and identity, and use our unique insight from these transformative services and our diverse heritage to influence decision makers and to effect positive change.
Visit website here.

Número de Serie uses art and design to create awareness about HIV, Sexual and Mental Health within communities that have disengaged from such topics.
Visit website here.